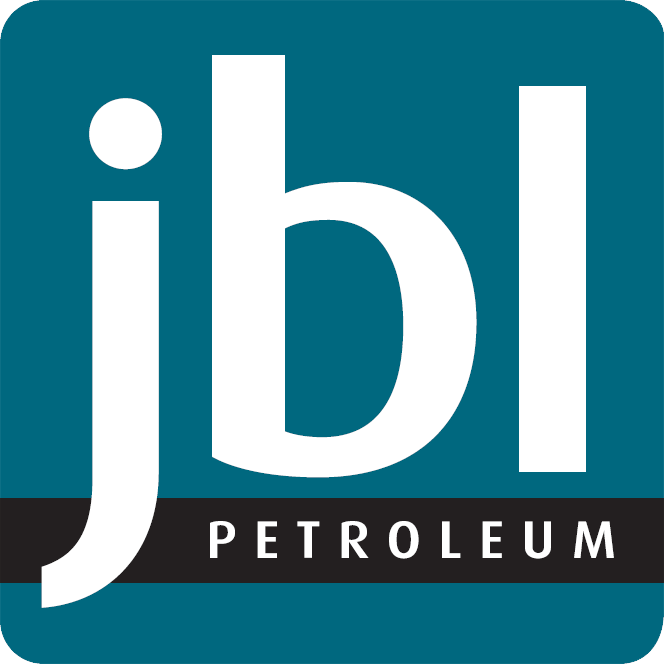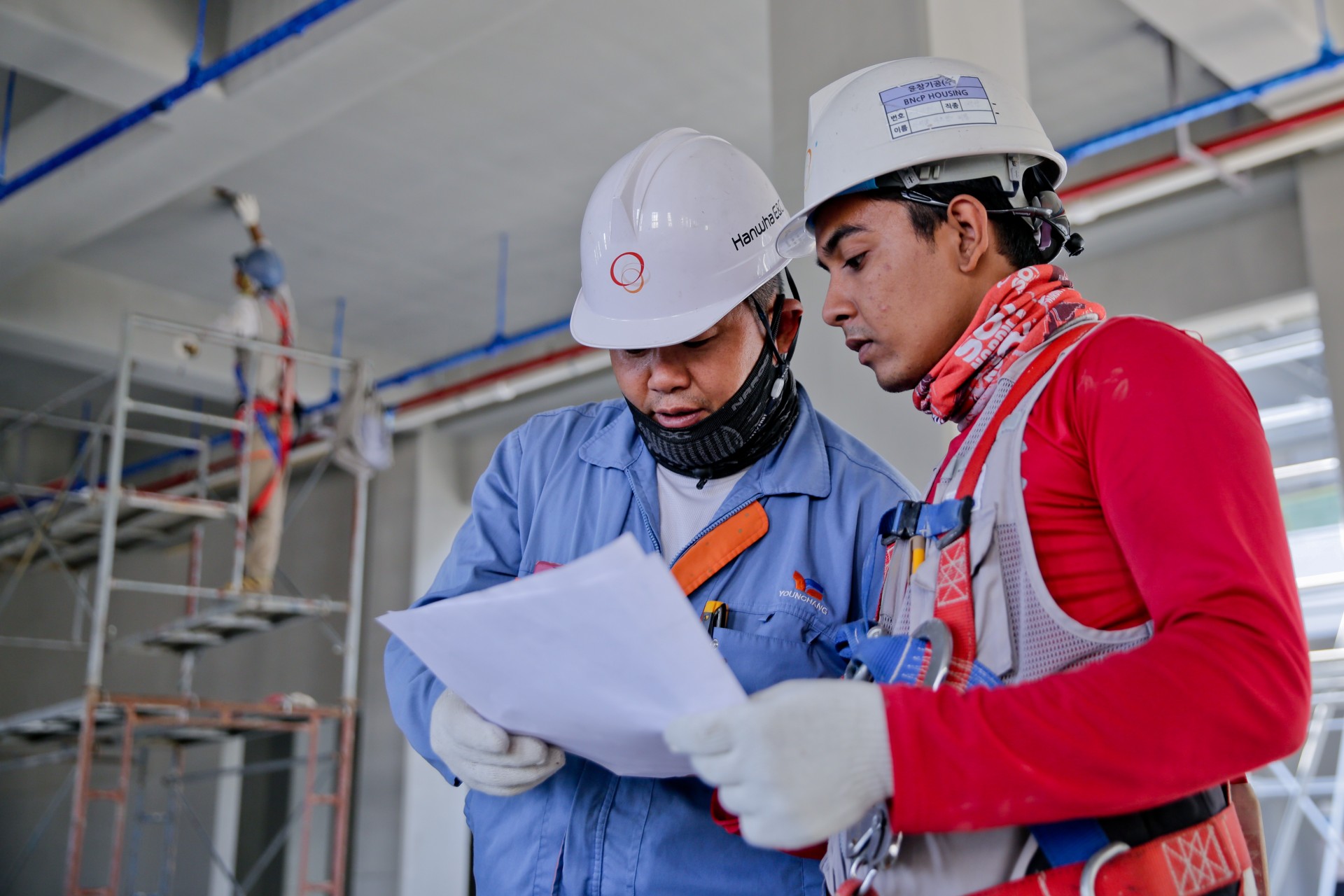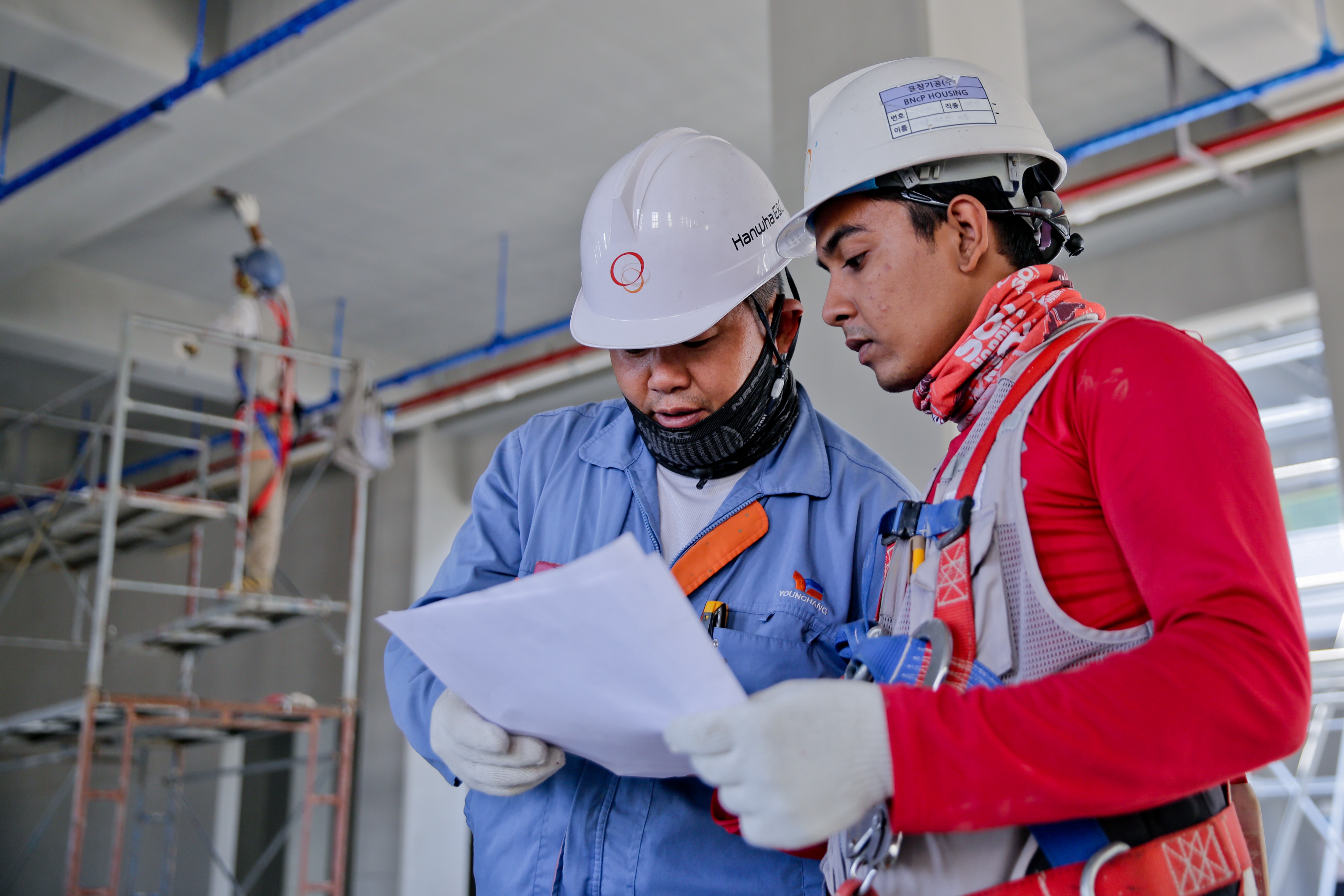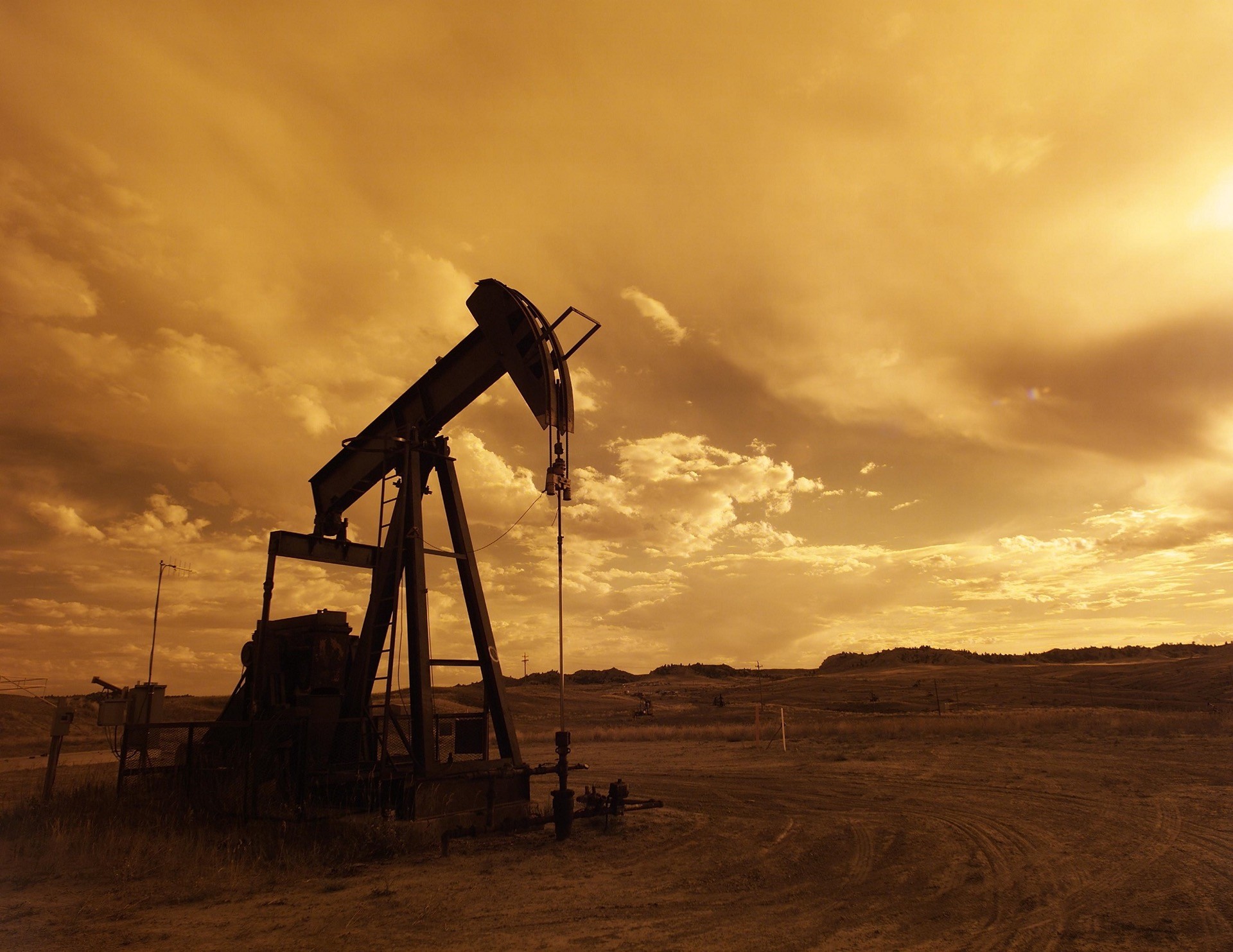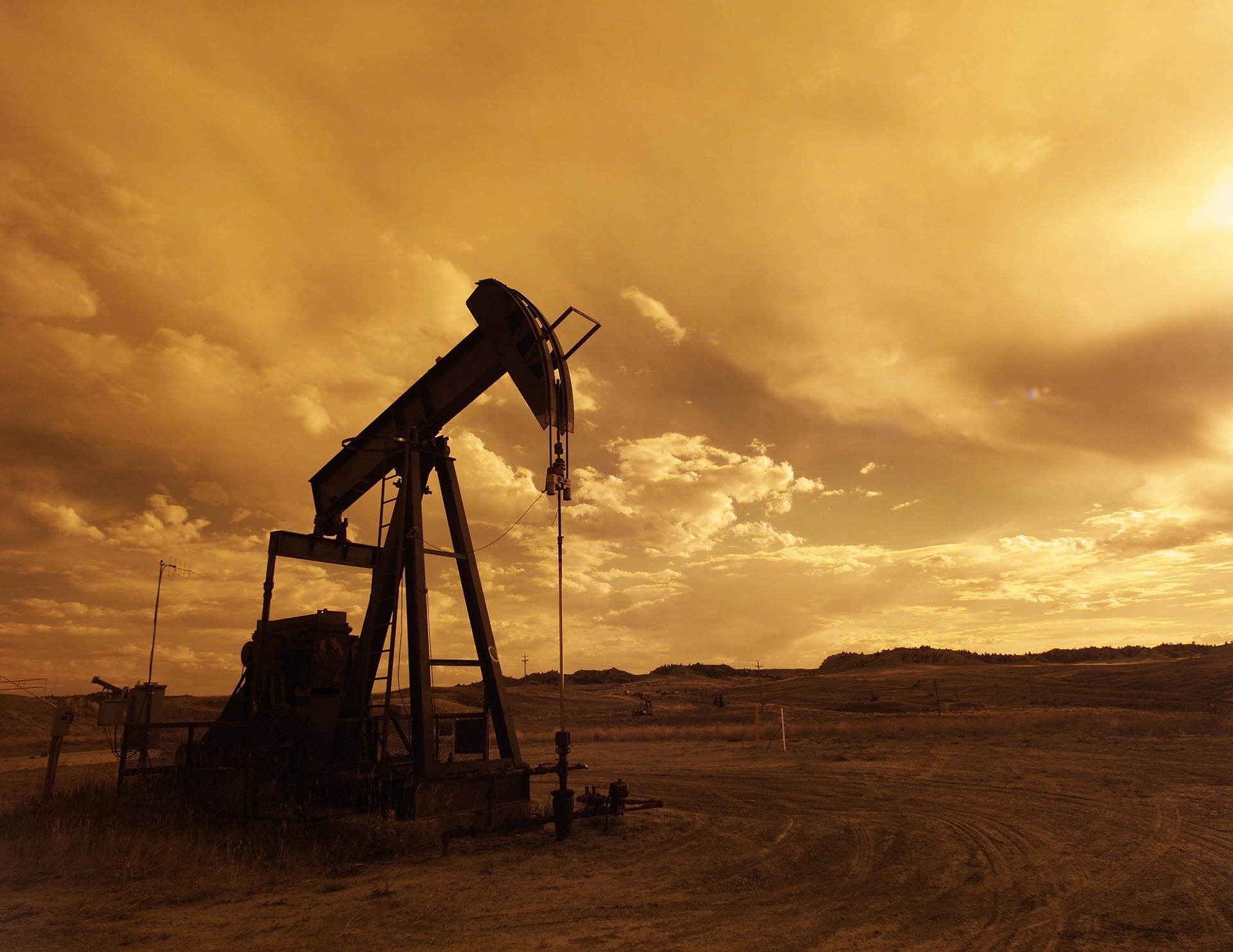 The company is located in Calgary, Alberta, which gives us the strategic advantage to provide our products throughout Western Canada in a quick manner through our inventory management.
JBL has grown into the proud distributor of Western Chemical Pumps, Oilfield Improvement, Wheeled Rod Guide Couplings and Roto-Bears. These products have become leaders throughout Western Canada, by providing exceptional quality and service.
Our Misson

Call us at 1-403-214-3626
Open Monday through Friday from 10am to 6pm Eastern.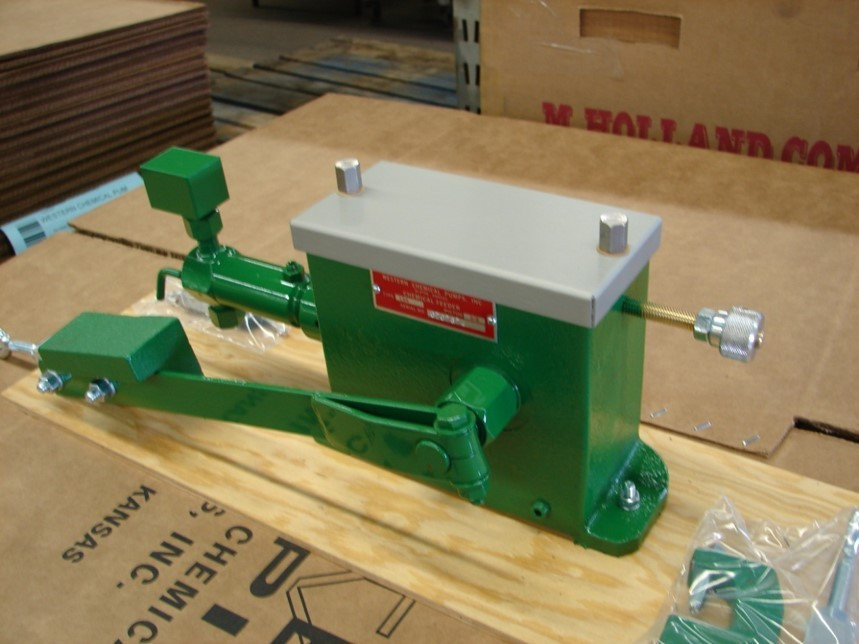 MA (Single Head)
MT (Twin Head)

MH (Multi Head)
Lever Driven (Non-Motor) 'LDA'
Supplier & Distributor of

Chemical Injection pumps
&
down hole products
Over 40 Years of Exceptional Quality & Service.

Supplier & Distributor of

Chemical Injection pumps
&
down hole products
View Our Most Requested Products