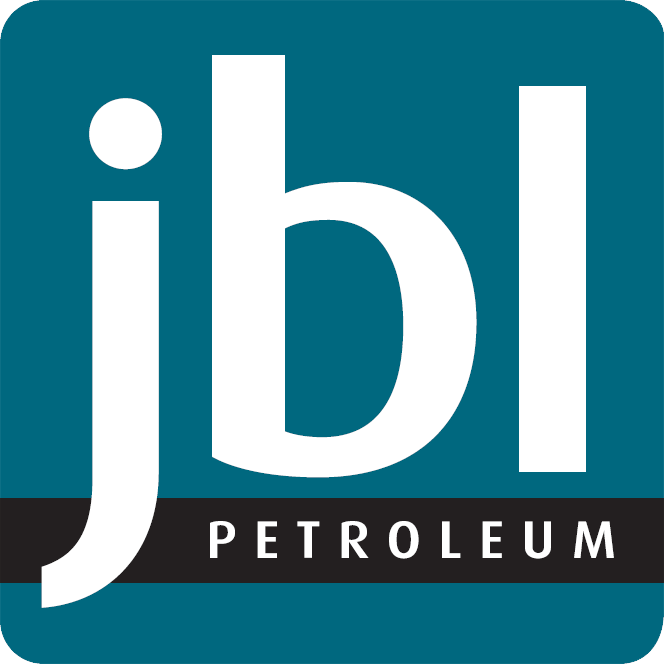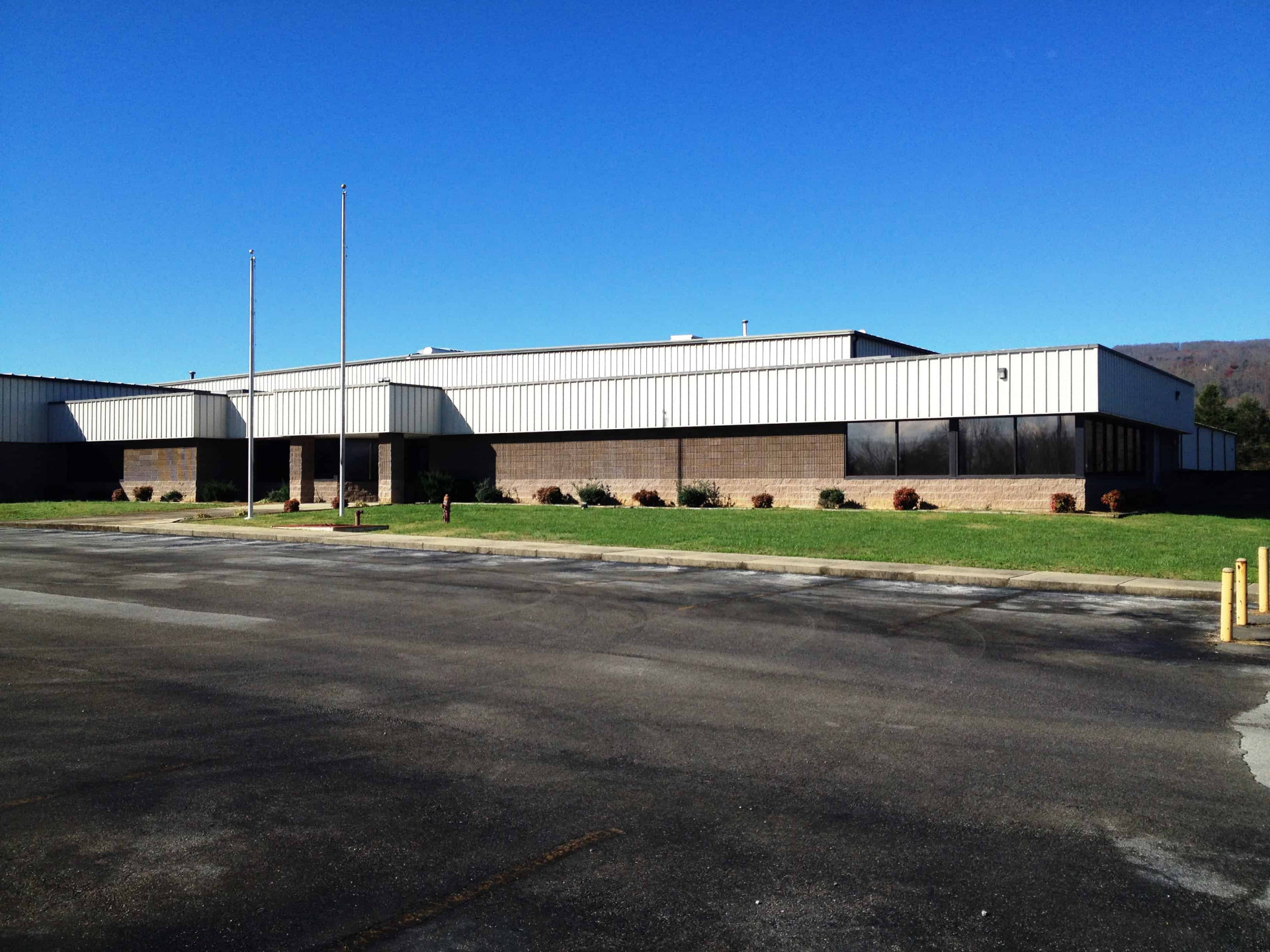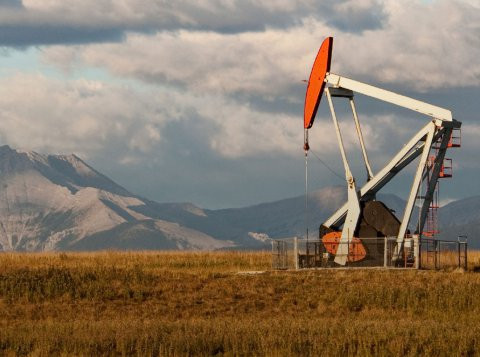 Our Team & Location


We are located in Calgary, Alberta, which gives us the strategic advantage to provide our products throughout Western Canada in a quick manner through our inventory management.


Get a Quote from Anywhere in Canada!
Largest Distributor in Western Canada

JBL has grown into the proud distributor of Western Chemical Pumps, Oilfield Improvement Wheeled Rod Guide Couplings and Roto-Bears. These products have become leaders throughout Western Canada, by providing exceptional quality and service.
Our Services and Solutions


JBL thrives to produces the highest level of excellence when it comes to our services and solutions. They provide custom fabrications, 24/hr customer service and tech support, expedite shipping and much more!
Our Strategies to Your Success
about JBL Petroleum

JBL was founded in 1997 by Jim Murphy and partners, who assembled a team to supply the oil and gas industry with Chemical Injection pumps and down hole products. Jim Murphy has over 40 years in the oil and gas industry and was a former owner of AGS group of companies.