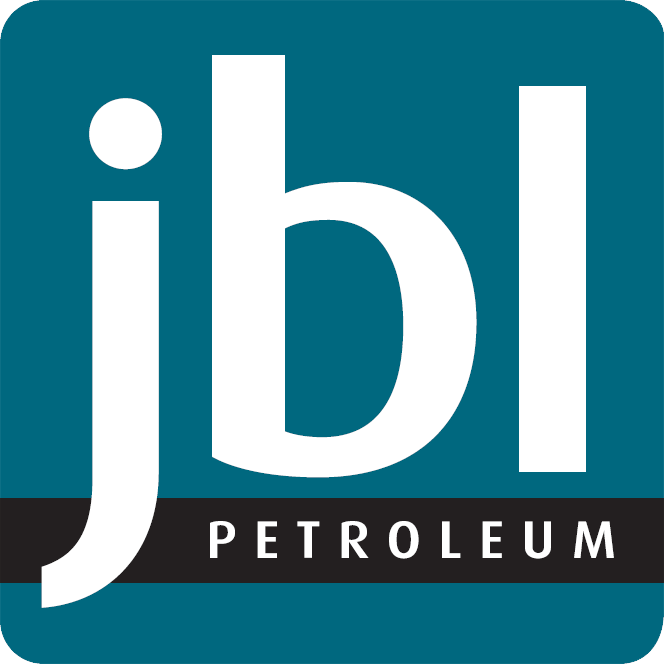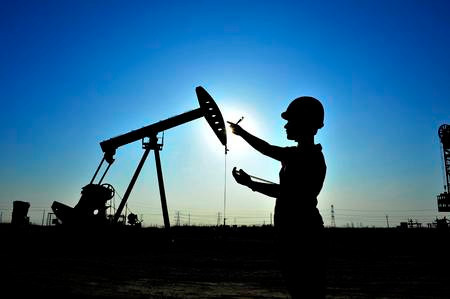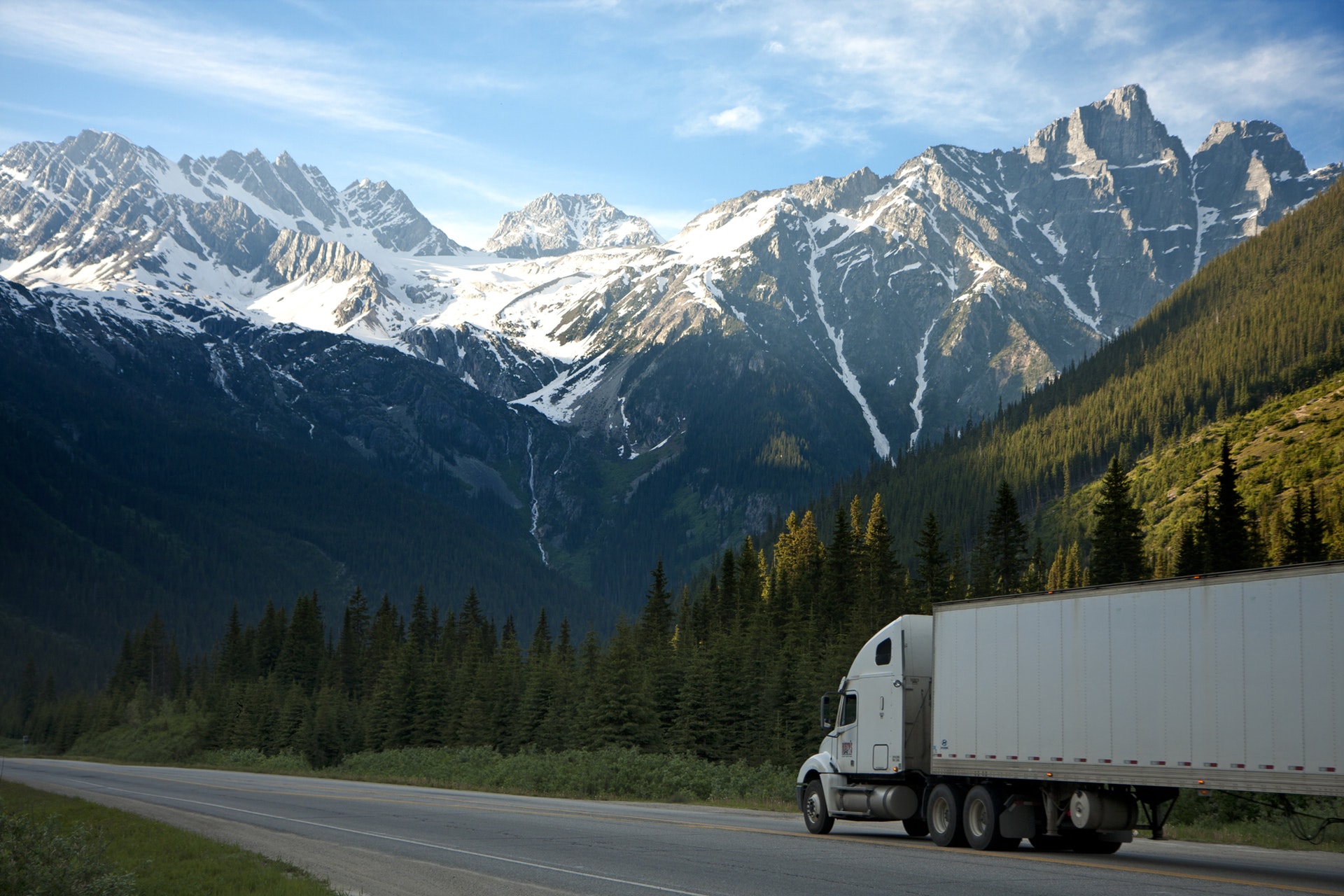 24/7 Customer Service & Technical Support
Our team works hard to provide

exceptional Customer Service

along with a 24/7 contact line. We thrive on taking all the necessary steps to ensure you're being taken care of.
Shipping Expedite Service


We are proud to have exceptional shipping services at your disposal. We offer same day shipping!

OUR Services

JBL has grown into the proud distributor of Western Chemical Pumps, Oilfield Improvement Wheeled Rod Guide Couplings and Roto-Bears. These products have become leaders throughout Western Canada, by providing exceptional quality and service.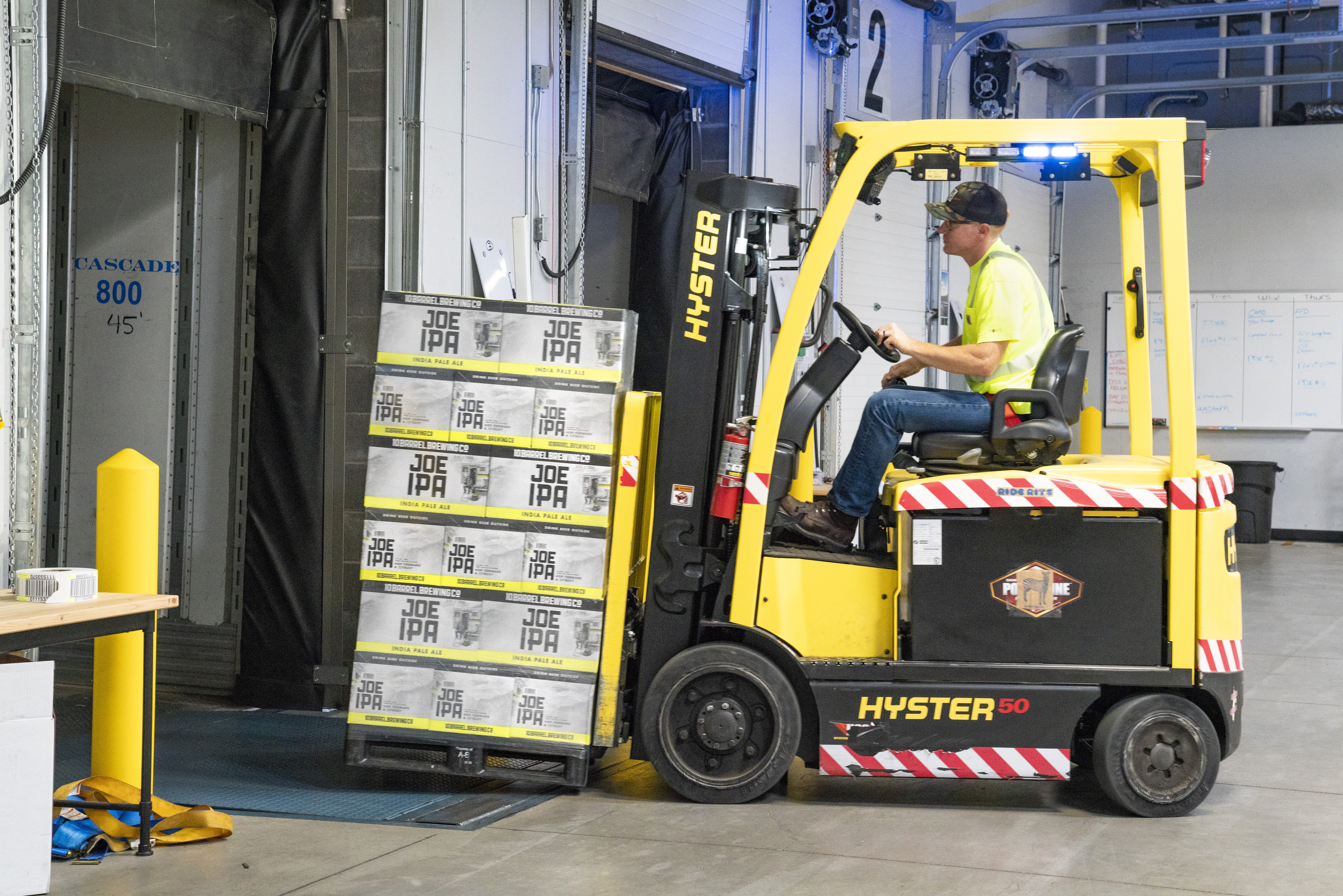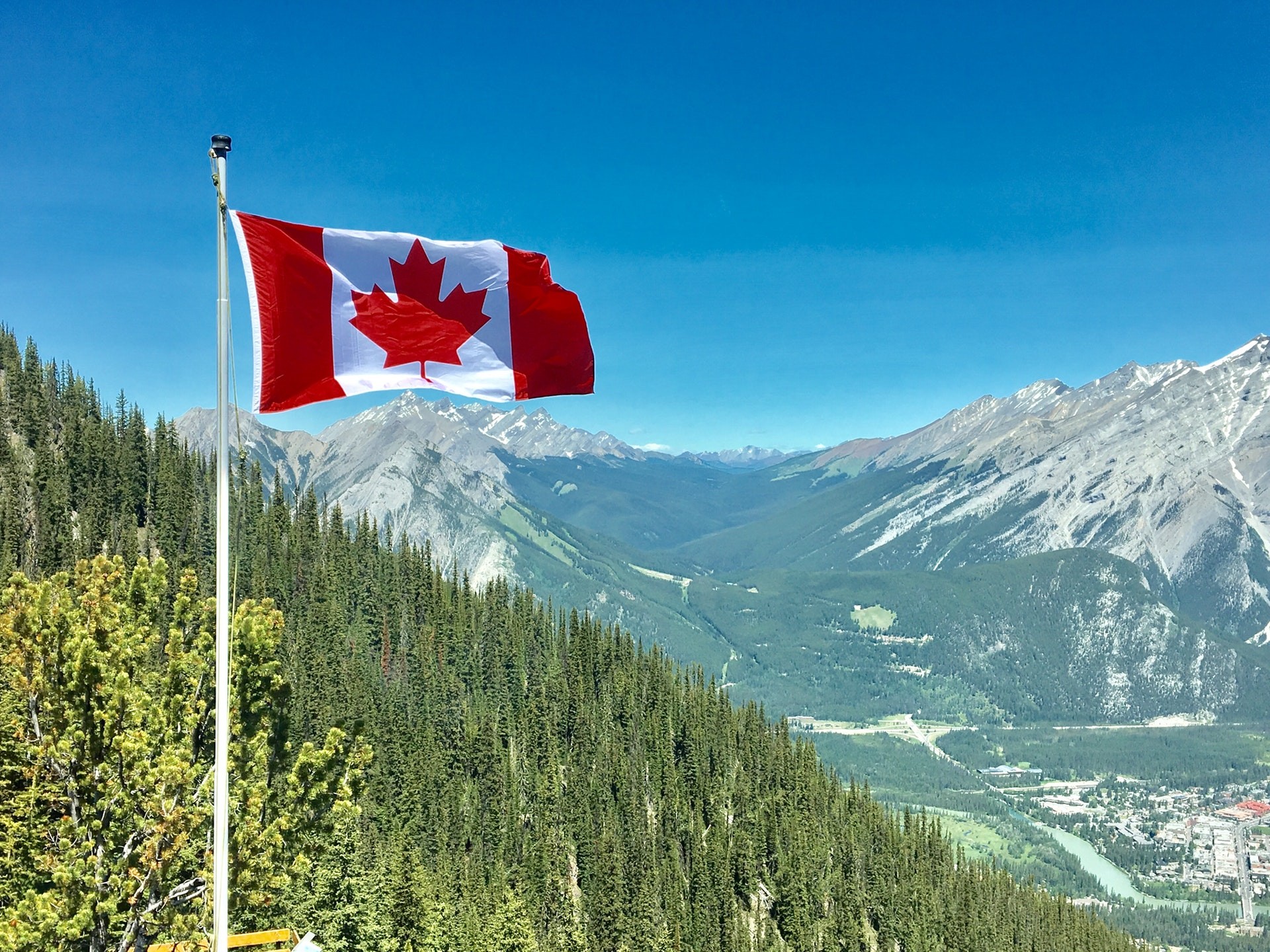 Custom Tagging and Boxing
Our customer tagging and boxing system ensures your order is organized and easy to assemble.
Canada Wide Manufacturing & Distribution



We have the strategic advantage to distribute our products throughout Western Canada in a quick manner through our inventory management.