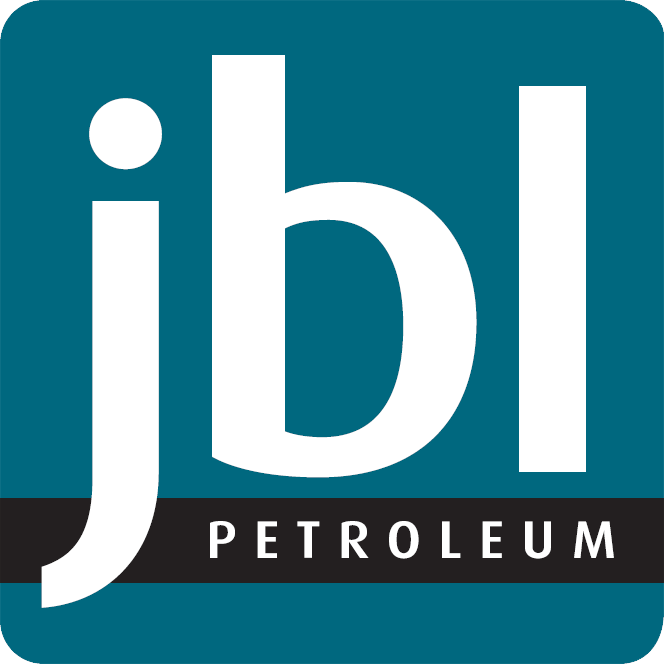 "The Original Wheeled Rod Guide Couplings™"
• Reduces wear and prolongs the life of the sucker rods and tubing.
• Wheeled angles are designed to centralize rod string in tubing.
• Wheels rolling Action reduces Friction, Rod load and Wear.
• Wheel installation design assures smooth rolling action and easy replacement.
• Wheels 'Span' Tubing Couplings.
•Service for all Rod guides available.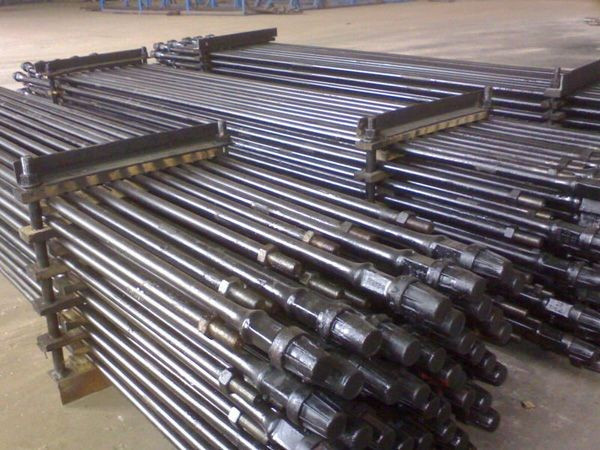 • Patented design addresses Rod string problems of progressive cavity pumped wells.
• Supplied as a complete assembly.
• All parts field replaceable.
• Polymer bearing wheel resists heat, sand embedment and corrosion.
• Lubrication grooves increases wheel and spindle life.
• Patented torque transfer design.
• Very affordable.
*Reduce Cost & Increases Production*


• Reduce rod and tube wear.
• Reduce work over frequency.
• Reduce Lifting Costs!

• Increase pumping efficiency.
• Increase pumping time!